I dont know what happened, tried to update my blog yesterday and then hit publish post and somehow at the same time the server decides not to post it. Okay, I thought fine, just press back and it will be there again. Empty screen. Nope, that didnt worked. Good thing its not that much typing I guess.
Anyways, just a couple of updates that I'd like to post really quickly 🙂
1. Got me a new domain last week. rinaz.net is mine 🙂 Will try to update it with the new layout I am thinking of getting. (picture quality is bad though, ran out of batteries and thats the only shot I have at the moment)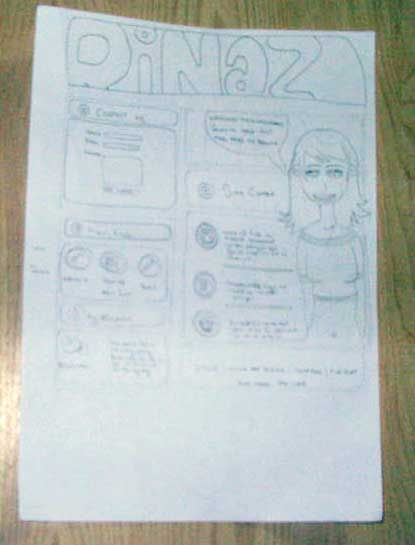 2. Went out with my ex classmates on last sat. It was really nice to meet friends we havent seen for a long time before. Most looked different 🙂 Still the same inside though. Reminisced about our times in school. This part will be updated when I get the pics from Hizam 🙂
3. Our idea of setting up a business might be materialising 🙂 Am looking forward to making our dream come true 🙂 We've got 6 months to prepare ourselves.
I'll update this page again later. Have been on a buzz from watching the screen too long … lol
(runs to get eye drops)