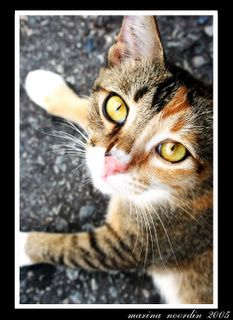 Is this really it? Just like that … goodbye… All these while I've been trying to forget you and to be angry with you and now that I've finally made you go away… I find myself crying again.
It feels like another chapter in my life is closed again. Try as I might, I can never go there again. It hurts because I never thought it could be this way. And it hurts because I have lost a good friend. And it hurts because I still care …
Why must it end this way?