It was exhilarating! What a rush! I love the feeling when you go down the highway at 70km/h. Whoosh!
For the uninitiated, I'm currently taking motorcycle license. Actually, I've been quite the procrastinator in the sense that I've been putting it off till I noticed that my enrolment will be ending soon so I've been trying to rush it and complete as many lessons as I can. I dont think I can finish it in time though, but I'd like to give it a shot anyways.
I went on the road today for the first time after passing my circuit test on monday. And after getting my Provisional Driving License, it made me a valid rider on the road.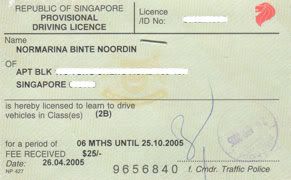 I've been waiting to do that for ages. And now that I've tried it out, I love the feeling. Its really exciting. I just cant wait to get my license.
Ohh .. I cant wait to get my first bike too. I expect I could (try) to get it in June. Here are a few choices: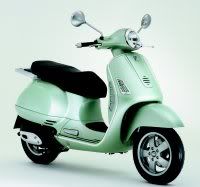 I fell in love with this bike the first time I saw it. I came across this by chance when I was doing research for a presentation and it was love at first sight. I love the shape and how aerodynamic it looked. However, I'm not fond of how heavy it looked. If I cant push it, or lift it to main stand, I dont see the point of getting it though.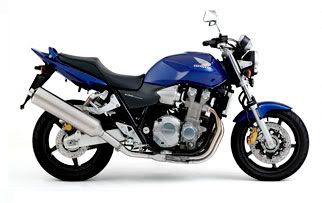 The Honda CB1300
Well, I'm not sure what the model is, but it looked something like this. I like Honda's because its quite comfortable, and relatively light to carry. I dont like big seats. And I wouldnt get a scrambler type of bike as its much too tall for me. Plus Honda's are more affordable since they are Asian made. I'll just have to look around 🙂
Cant wait to pass!